Sometimes choosing where you want to go on vacation is a difficult task. After all, there are so many fantastic places to visit all across the globe. There are a ton of fun quizzes out there to help you figure what your next great getaway is! Not every country or destination is perfect for everyone. Although you may love to travel to China, you may find that the densely populated cities just aren't for you. However, you may learn that you're a country girl (or boy) at heart and a visit to the amazing vineyards of Italy are much more suited to a relaxing vacation.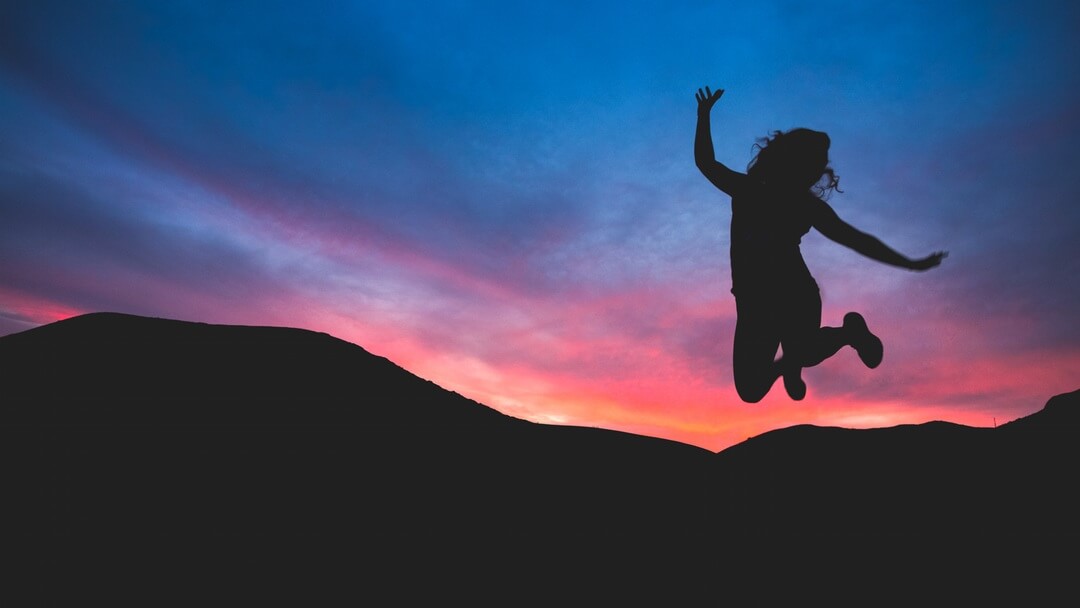 Time to find out where you'll be booking your next flight with this great quiz from Buzzfeed. They ask you a series of questions and you just click on your preferences. At the end, it will calculate your answers to find your next trip. This is a general quiz, nothing fancy but it's kind of fun! In the end you'll know based on your answers if you need an all-inclusive or an overnighter in a tree house.
Because we can always use an adventure in our lives, this quiz will help you tap into your inner adventure seeker and go on a great trip filled with thrills. Let us know which destination they say you should visit and we'll help you book a trip straight away! If you are a thrill seeker (or maybe want to be one) you'll get a kick out of this quiz.
Heck, we love a great personality test! This one gives you insights into where you should go based on who you are as a person. Pretty interesting stuff! I was not surprised by the answer when we sat with it for a minute and we're sure you won't be either.